Save The Date with Neferrtiti
Here is a quick brief about our founder and the company.
About Neferrtiti Weddings
It all started with a dream to achieve something bigger with the simpleton life at hand. The hunger to achieve and grow bigger and to leave a mark as a legacy grew bigger with time. As the ambition grew bigger,  the risks got higher, work became more meticulous and the connections grew.


A good word from a client resulted in creating a larger client base resulting in 30 years of loyal customer service.
As the projects got bigger in scale, the keen interest for details began resulting in the execution of events in absolute perfection.
By God's grace, the family of clients grew with time, we got to make several dreams come true beyond their expectations.
The overwhelming response made us believe that there was no going back but to make a greater impact in reflecting our culture, our design, and our people on a global scale.
Founder & Managing Director of Neferrtiti Weddings
In 32 years, Mixed with the sense of aesthetics and ideation, Nefertiti weddings create uniquely crafted weddings of all their client's dreams.
He has time and again proven his legacy as he has received Thailand's highest tourism excellence award and is the only one to receive it from south India.
He believes in striving for the best and creates an experience for a lifetime to cherish and to thrive harder for the years to come.
He ensures big smiles, a few tears of joy and celebration, and a wedding out of your dreams guaranteed.
NEXT DESTINATION: THAILAND
Celebrate your one-time moment in Thailand and make things happen!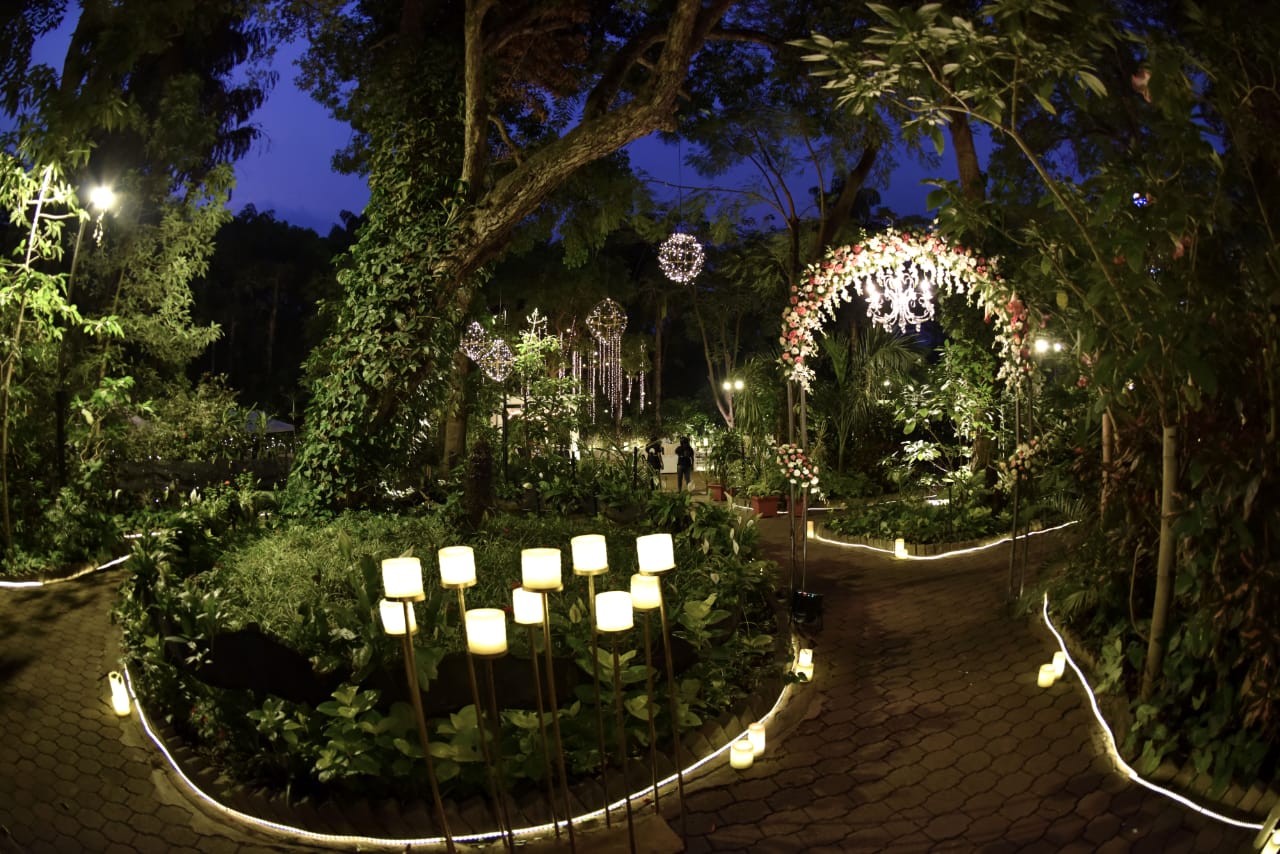 Thailand's Official Wedding Specialist
Awarded by the Tourism Authority of Thailand
If you are about to get hitched for life, one thing that you would want is a beautiful wedding. Destination weddings in Thailand have now become very popular with young couples, and Thailand takes the cake for the most gorgeous venues for having a wedding. So, plan with the best & get the best moments.
Cruise Wedding Specialist
Awarded by the Tourism Authority of Thailand
It's your wedding! From grand to intimate celebrations, Neferrtiti Weddings can turn your dream wedding into a reality with grandeur and magnificence. From the perfect venue to the perfect menu, you'll find amazing choices on board. Our cruise wedding packages can be customized to match your preferences, guest list, and your idea of a perfect wedding.
We are the Destination Management Company to all these countries.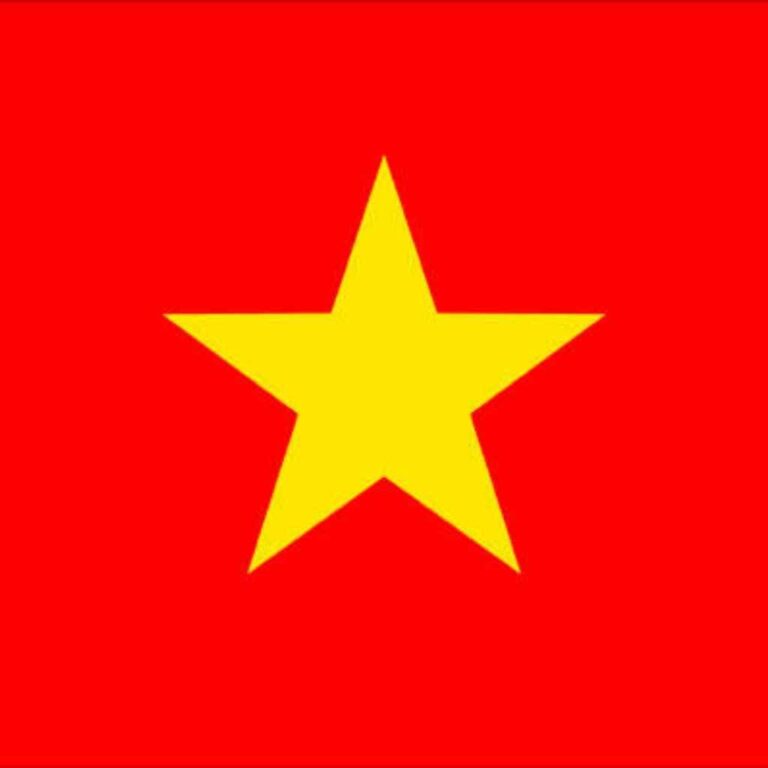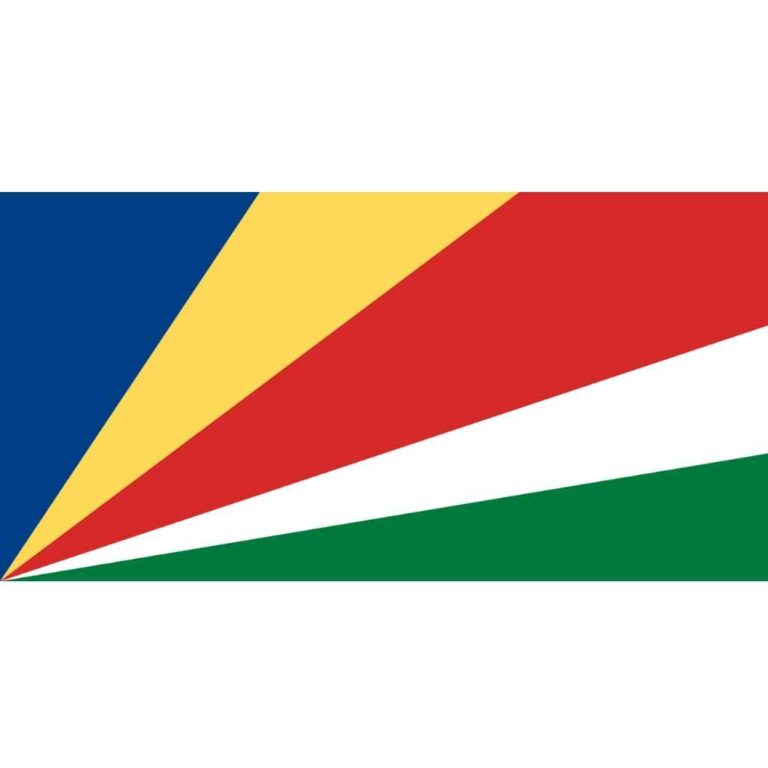 Wedding services help you save your precious time
and energy that you can spend on other things related to your marriage.
When you choose a wedding planner, you are transferring your stress to them in a way.
We produce and promote concerts at the international and domestic level, with staging, lighting and sound arrangements.
With expertise that traverses far beyond group travel into the inspirational world of corporate events, we manage everything from Meetings, Incentives, Conferences & Exhibitions (MICE)
We also take care of stage management & event flow along with coordinating between the sponsors and handling branding.